Paranormal Romance is my favorite thing to not only read but write as well. It's easy to find inspiration for vampires, werewolves and pretty much any kind of creature that goes bump in the night. Magnus Crowe from my story Longfellow Seduced was based on the beautiful Brent Smith from Shinedown. Rock music lends itself to writing these dark romances, so it only makes sense that the men who play this music serve as an inspiration for my characters. I'm sharing some of my favorites who will make appearances in future stories.
Dave Navarro…All I can do is shiver when I see this bad boy. I especially like the nipple rings and tatts……it's enough to make your mouth water.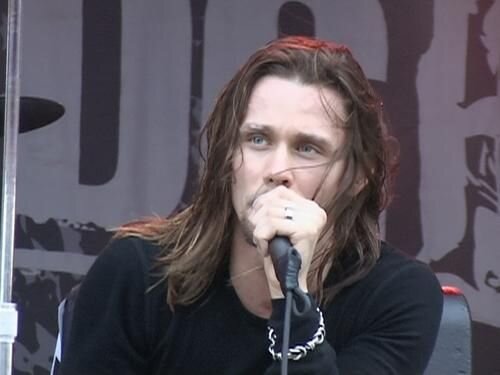 Myles Kennedy
  Scott W. From Stone Temple Pilots.
Chris Martin – He's blonde, blue-eyed and English….What more could a woman want- Gwenyth was a dumb ass for ending this.
Leave a comment
No comments yet.